8242

Startup India recognised startups

1067

StartInUP recognised startups

INR

4.43

Cr.Incentives
approved

INR

6.41

Cr.Incentives
disbursed
Goals of Start in UP.
To establish a world class startup ecosystem in the state by
developing a robust infrastructure and providing conducive policy environment.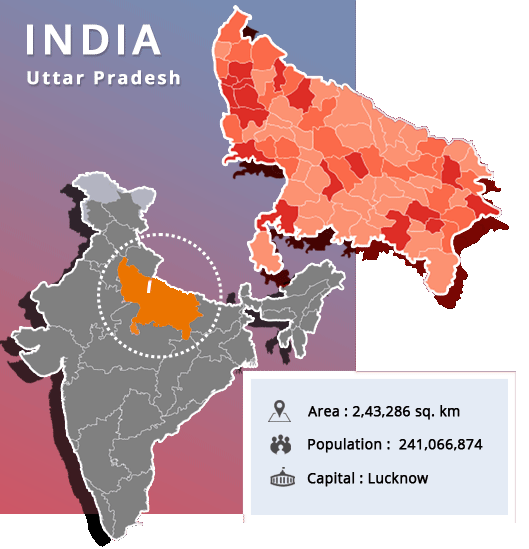 To be among top 3 states in the "States' Startup Ranking" conducted by, GoI
Establish/support 100 incubators, minimum one in each district of the State
Develop minimum one million square feet of incubation/acceleration space for startups
Create the ecosystem for at least 10,000 startups in the state
Establish 8 state of the art Center of Excellence (CoEs)
Establish India's largest incubator in Lucknow
StartinUP latest Tweets
Incubators in
15

mandals
Startups in all
75

districts
Click on district to view details.